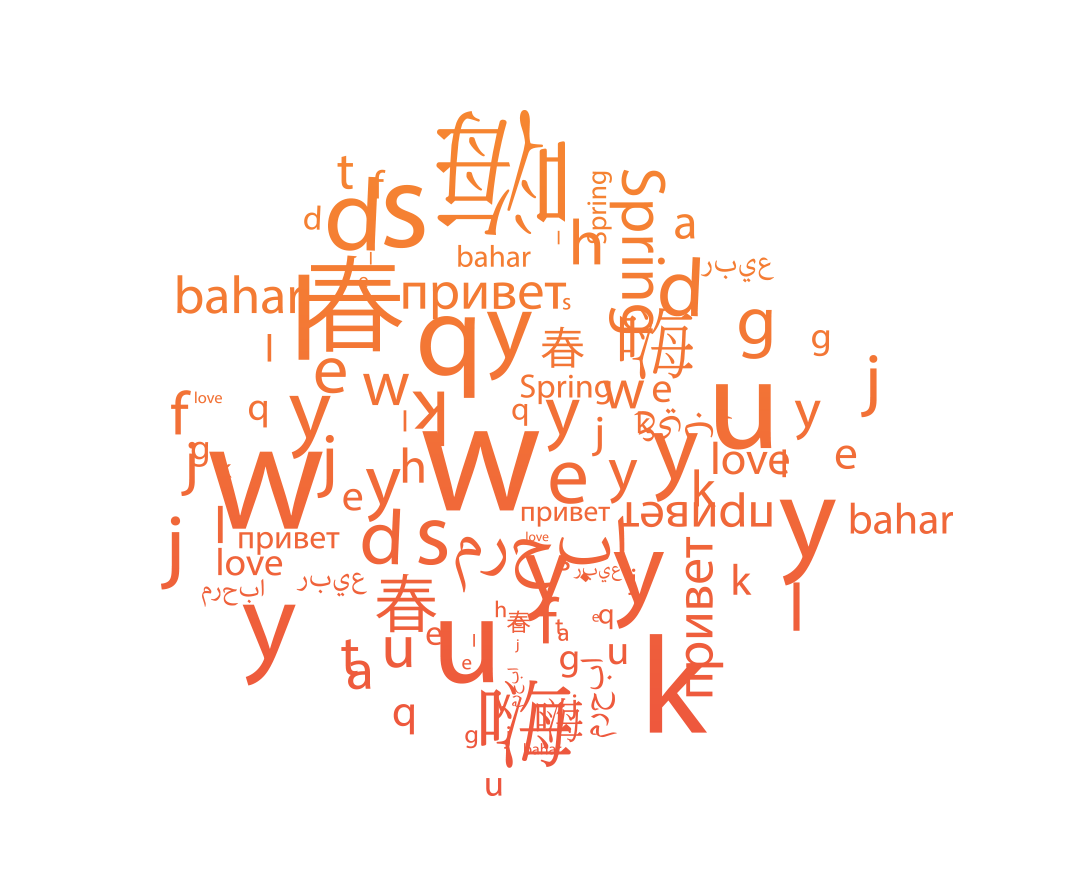 At EnglishChinese.com, we specialize in professional English-Chinese translation services for all types of contents: technical documentation, websites, marketing, and legal documents. We have the langauge technologies, linguistic resources, and expert industry experiences to deliver on-demand and quality translation services for global enterprises in a varity of industries and subject matter fields.

Why English Chinese Translations?
The combined GDP between English and Chinese accounts for more than 60% globally. By 2020, China is forecast to have 500 to 600 million middle class consumers. This creates an unprecedented and very large demand for global products and services. However, less than 1% of the Chinese population speaks English, and this means companies must localize their product manuals, sales & marketing literature, and a variety of other content into Chinese in order to succeed in China. This represents immense business opportunities for translation services like EnglishChinese.com that specialize in providing high quality translation services for the US, UK, Canada, Australia, and China.

Fastest English Chinese Translations
EnglishChinese.com is not your average translation company that employ outdated translation processes and yesterday's technologies to deliver expensive translation services at slow speeds. We have invested heavily in next generation online and agile translation technologies to streamline and automate the language translation process. EnglishChinese.com delivers the fastest quality translation services on the market.

Your East-West Localization Expert
EnglishChinese.com provides expert English and Chinese translations for business documents, websites, software, training, legal, and marketing collateral in any file format. We specialize in providing turnkey translation and localization solutions into Chinese, as well as all other Asian languages such as Japanese, Korean, Vietnamese, Malay, Thai, Hindi, and all other South East Asian languages. Here are a few of the projects we work on:
User Manuals
Websites
Technical Documentation
Software and Hardware Translations
Contracts and Agreements
Patents and Patent Applications
Training Manuals
Product Guides
Extensive Presence Throughout China
EnglishChinese.com is one of the largest translation services in the world, and the biggest in China and Asia. We have extensive presence in China's largest commercial cities and hubs such as Beijing, Shanghai, Shenzhen, and Chengdu. Global companies rely on EnglishChinese.com to deliver professional language services and expert local cultural knowledge which helps to drive their Greater China business growth.


I have found that since switching all of my work to Stepes, it was the most beneficial business partnership that I could have made.
Mr. Alain L.

Marketing Manager, Manufacturing

I can honestly say Stepes is one of the finest partners I have worked with.
Mr. Muraly R.

Product Manager, Software

We really appreciate all that Stepes has done for us this year. We are not always easy to work with, given the amount of change and growth we are experiencing.
Ms. Terry C.